Today, Tuesday, June 10th is my 56th birthday and I have a ONE DAY only 56% off my entire store sale.
I have a freebie for you below and I have 4 new kits in my store at GDS
HERE
and
HERE
and
HERE
and
HERE
. And they are on sale at 25% through June 22.
I LOVE to make shadowboxes for wedding keepsakes etc - I usually dry the bride's bouquet and other flowers and make wedding shadowboxes with the flowers and invitations, and other keepsakes from the bride - and give them to the bride as an extra gift.
I've done this for baby's baptisms and other occasions too. I have about 10 tupperware containers full of dried roses in silica gel right now - just waiting for me to have the time to make them into shadowboxes.
Now I can do this digitally! How cool is that! And you can too!
Here are the first 4 sets that include pre-finished Memory Boxes, background paper, word art, and coordinating elements.
BUT my 56th birthday is on Tuesday, June 10, and for that day only - everything in my store will be 56% off - I have no shame - yes, I am thrilled to be 56! I don't like the alternative!
So stop by my store
HERE
on Tuesday - and check out the special prices - I've never had a sale like this before!
And here is a FREEBIE for you!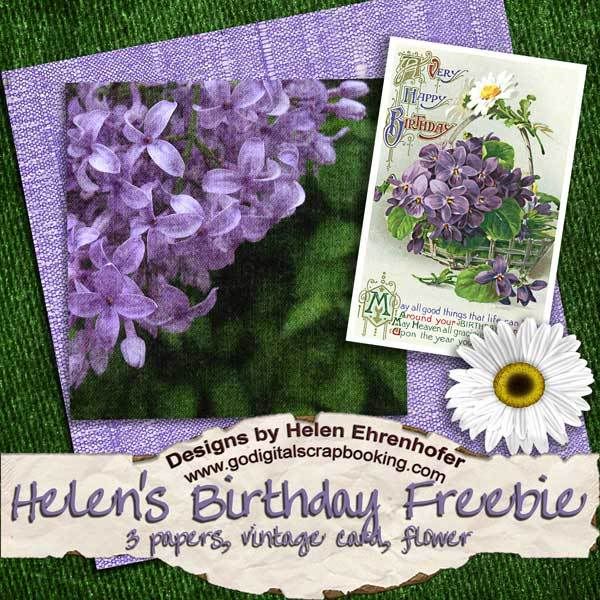 DOWNLOAD HERE
Thanks for looking!